Karlskoga was wild!!! Way over my expectations.
As always Rovdjuret delivered some excellent pictures :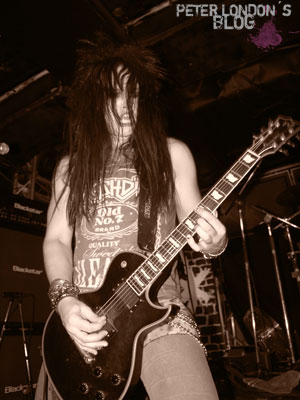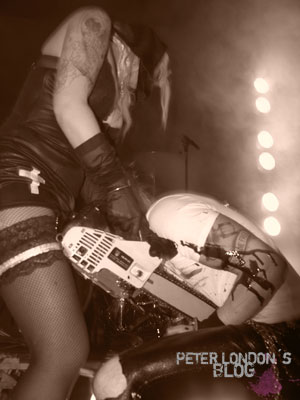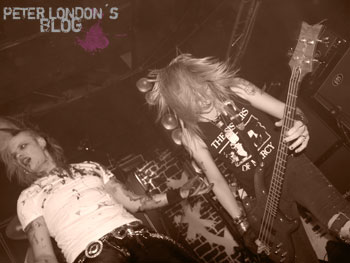 I drank quite a lot after the gig but for some reason I'm not as sick today as I usually am. Maybe I'm getting in to this again, just like the old days! Feels great!
A Sticky Fingerz report will follow…
//LONDON