Just arrived to my in-laws big beautiful house in helsingborg! We arrived about 4 hours late due to some flight chaos but everything is positive and it's really really nice to be here!
This is Gabrielle, who's, except for the dog, the youngest member of the family: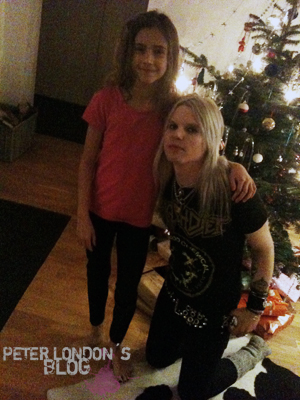 (Hon är också familjens retligaste)
Well I do not really know yet what's up for tomorrow but I know that I will blog as often as I possibly can!
Goodnite people!
//LONDON