Merry christmas dear readers!!! Here I am, in the perfect christmas mood, getting ready for celebration
.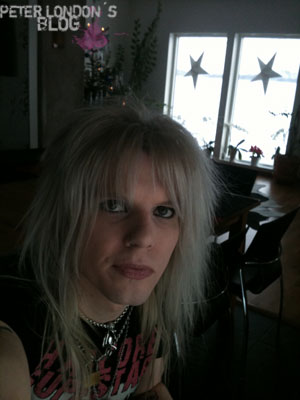 Woke up early today and had saffron buns for breakfast  & receieved my first christmas gift – the I AM OZZY book!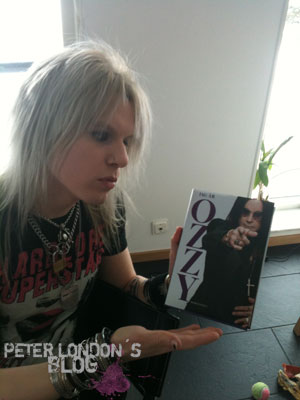 I'm a huge fan of Ozzy and I can't wait to read it!
Pop in later for more updates & photos. See ya!
//LONDON