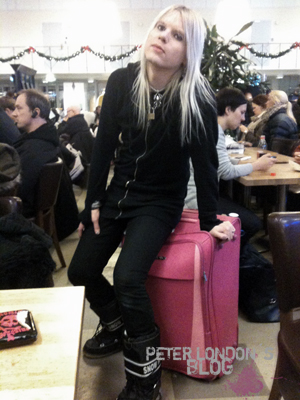 But this time for pleasure only, not business and pleasure.
Me and my wife are going to my in-laws to celebrate christmas! They are the most wonderful people in the world so i'm really looking forward to it.
Must board the plane now but I'll be back a little later!
Cheers everybody.
//LONDON